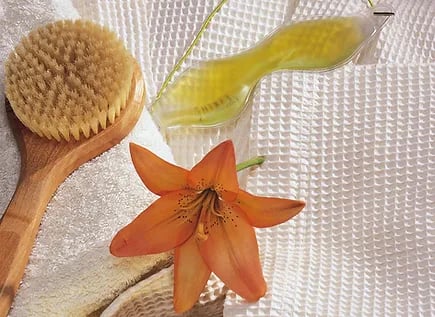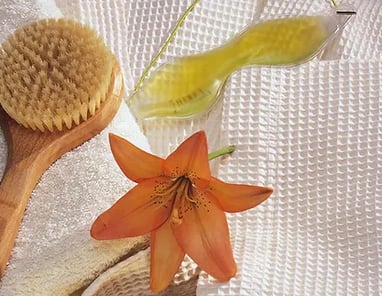 Private Label
Within the years and experience we've start to develop Private Label Program (PLP) which will provide our customers the ability to customize their own products line and be a key player within the relevant field.
The PLP is now includes the following sectors:
Food.
Personal care.
Cosmetics and Beauty.
Vitamins and Minerals.
Supplements.

PLP phase always start with consultation and a detailed brief with our customers in conjunction with our product development team, to target the customer needs in a focus on the current market.
we commonly choose from our top suppliers database and will create the customer tailor turn-key solution to achieve his goal - brand his own custom products line that will bear his name and logo.
Due to the many years of experience, we have now built up a large network of suppliers, manufactures and producers around the world with local agents in Latin America, Bulgaria, Latvia and France.

Professional and efficient: Professional team with experience of more than 10 years in the foreign trade and representation, to ensure the quality of our service.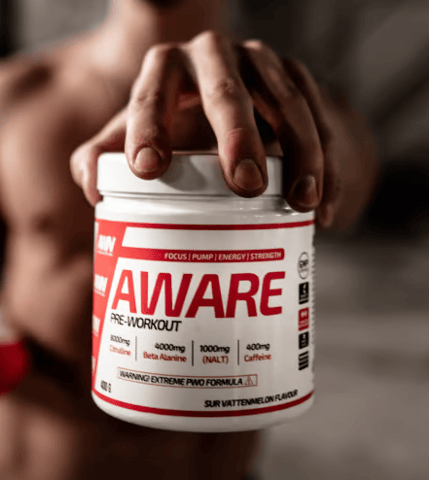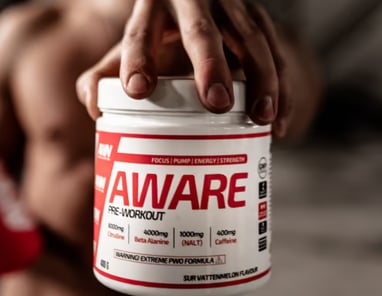 Go Organic
​
We actively pursue innovative opportunities to maximize supply chain efficiencies that lower our cost to serve and pass those savings on to our customers.

​Our database updates with current demands. We maintain a strong business with large number of exporters, producers and manufactures to achieve quality and best prices.

With Millennial's you're seeing a wide spread rejection of traditional foods and brands, In some way it's leading to a seismic shift in some categories.

Many traditional, legacy "conventional food" brands are in free fall and newer, healthier "natural" brands are in long-term growth mode.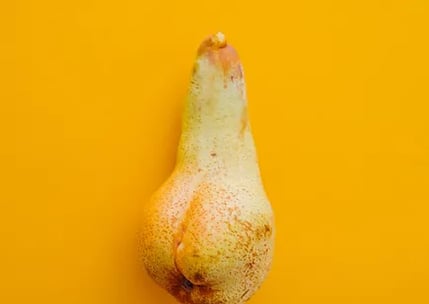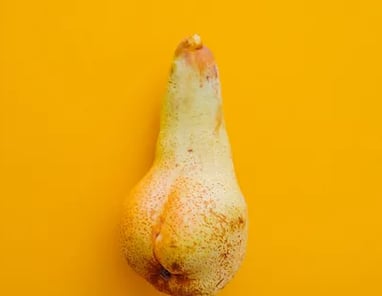 Health and Beauty
Alongside companies that manufacture conventional cosmetics and toiletries, others have focused on the growing demand for natural and organic products, incorporating into their offerings local plants with therapeutic qualities. Still others base their products on that unique resource, the Dead Sea, with its salts, black mud, and rich array of minerals.
This sector is in constant raise, and many manufactures and produces in Israel are looking to corporate with foreign raw organic and natural products manufactures to innovate and develop new products.
Contact us if you have any questions